welcome to lifesmart senior services
your advocate for medicare
LifeSmart Senior Services
– Your Advocate For Medicare –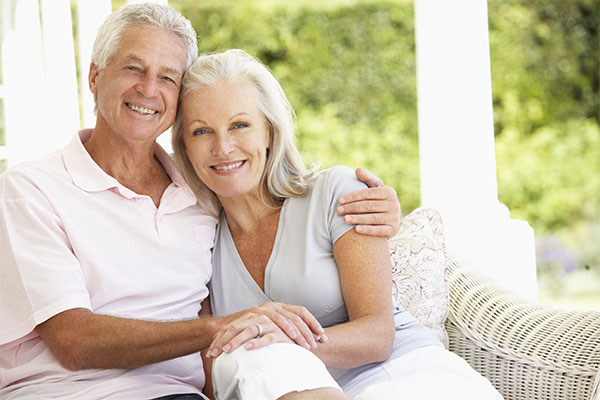 Seniors have trusted us with their Medicare coverage for years!
LifeSmart has helped thousands of seniors navigate through the complex choices of Medicare. We will help you make the process easy and understandable.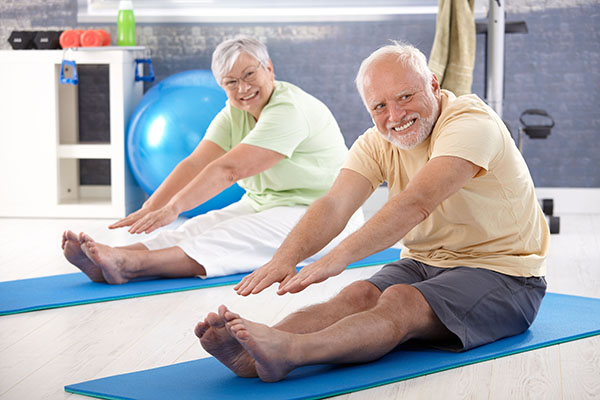 Our FREE plan checkups ensure that you have the most comprehensive coverage
Our plan checkups and advisory services are completely FREE of charge. Don't leave your Medicare to chance – talk to our trusted advisors today!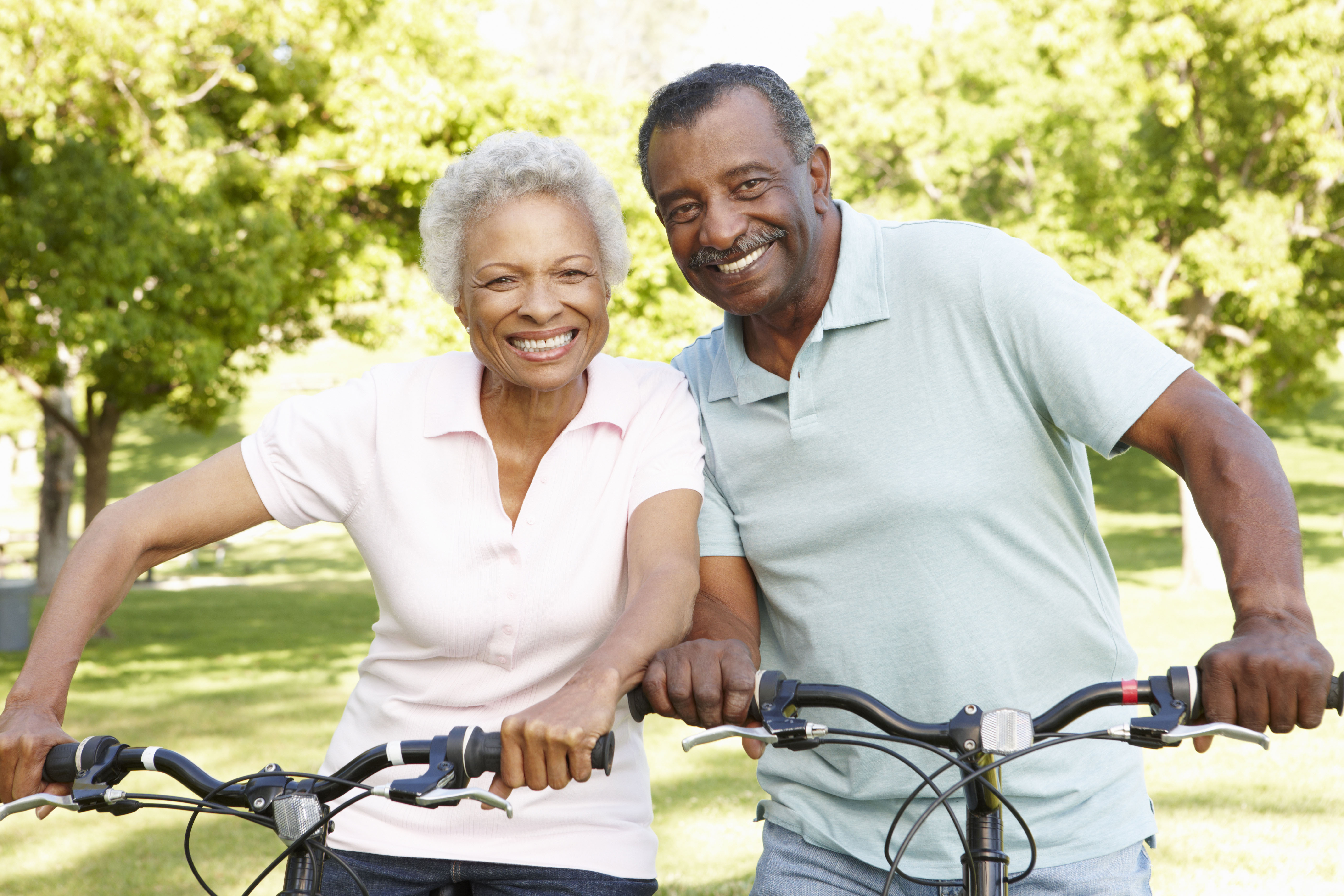 We represent all the major Medicare carriers
We are proud to represent all the major Medicare carriers and have an in-depth understanding of their products. We will help you choose the most comprehensive and cost-effective plan.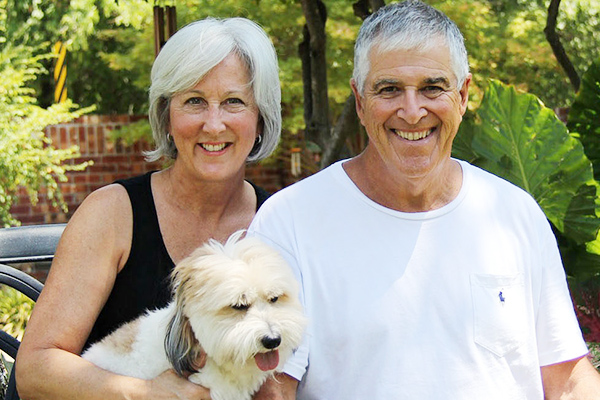 Your trusted advocate for Medicare knowledge
At LifeSmart seniors are our prime focus – we are actively involved in the future of healthcare and senior health solutions. We are a trusted source for Medicare knowledge, news and trends.
At LifeSmart we help you select the most cost-effective Medicare plan for the peace-of-mind you deserve