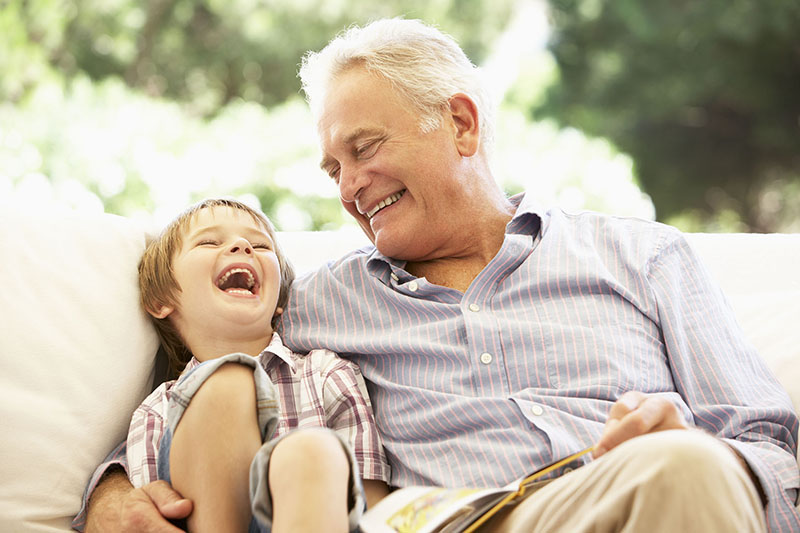 A better LIFE begins with a SMART choice



LifeSmart Insurance Learning Center
Understand Medicare, how it works, and the choices available to you.
For ALL your Medicare and life insurance questions...
(This section of the Insurance Learning Center contains useful Medicare and You videos – at the bottom of the page there is a link to more videos.)
Understanding your Medicare choices
You can choose how you get Medicare coverage;
Original Medicare
Medicare Advantage and prescription drug plans
Medicare Supplement Insurance Policies (Medigap)
The first thing you need to consider is whether you want coverage through Original Medicare or a Medicare Advantage Plan (like an HMO or PPO).
The Different Parts of Medicare



Who is eligible for Medicare?
People age 65 or older
People with certain disabilities
People who have End-Stage Renal Disease (ESRD)
The four parts of Medicare are Parts A, B, C and D.
With Medicare you get to choose how you want your coverage.
Understanding Medicare Enrollment Periods



Some people get Medicare automatically and do not have to sign up for it
If you are automatically enrolled you will get your card 3 months before you turn 65
If you do not get Medicare automatically, there are certain times of the year you can sign-up…(follow the video for details)
Information About Prescription Drugs – Part D



This coverage is offered at an additional charge
If you don't join a Part D plan when you are first eligible for Medicare and you do not have creditable drug coverage, you may have to pay a late enrollment penalty if you join later
Watch the video for an explanation of "creditable prescription drug coverage"
Medicare Appeals



If you have an issue with an amount from your Medicare statement, you may be able to file an appeal
An appeal is the action you can take if you disagree with the payments or coverage decisions made by Medicare
No matter how you get your Medicare coverage, you always have the right to appeal
Watch the video for more detail…